Let me introduce myself to you and to the world. That's the way to gain your confidence in me. I will keep it as sort as possible so that you can easily connect to me and understand my passion for the work I am doing right now in social space.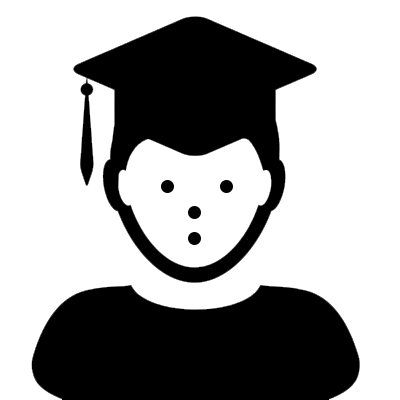 Graduate
Graduated as Electronics & Communication Engineer. But my graduation journey helped me to connect with social space. These are the days made me to realize where I am good at and what my soul likes most.

Software Engineer
Software Engineer is never my dream rather I wanna be a Sound Engineer but due to my financial constraints convinced myself to be a software engineer. I have 10 years of IT experience. In a dramatic way I was forced to quit the IT field. I turned out the situation to an opportunity for me to deep dive into social space which I like most in my life.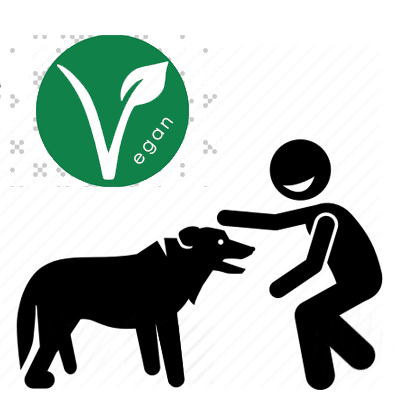 Vegan & Animal Lover
My perception towards animals changed completely after understanding the VEGAN journey. I am part of animal rescues, adoption campaigns and pet parent. Raju (know more) is my first adopted desi dog who made me to be social ideator for animals.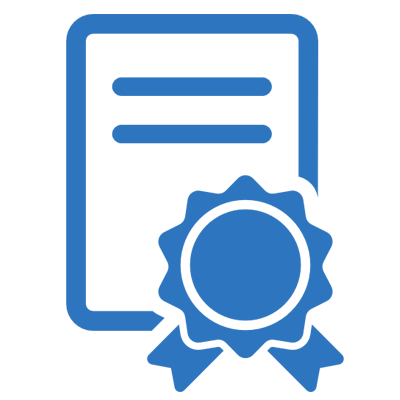 Certified
To explore more in social space and its importance to the community and also to scale up my animal welfare projects, I have done a certification course in NGO MANAGEMENT & SOCIAL ENTERPRISE. This course gave me a hope and new direction to my thoughts concerning social projects.

TPP Fund Reviewer
I am officially became part of The Pollination Project (TPP) farmed animals reviewer team and also a Grantee. TPP's farmed animal review team as a key partner in funding leadership in the farmed animal advocacy movement. Know more about TPP here. – organization based at California, USA

Social Ideator
Lot of lessons I have learned since from my graduation days. Importantly purpose of my life in the community. Now I am a social ideator for animals, I keep inventing the social projects which address the challenges facing by animals for the betterment of Humans, Environment and Animals .See all the Social Projects here.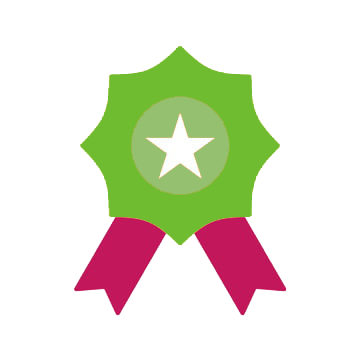 Awards